Go Go Squid! Learn Chinese with this Popular Rom-Com
Go Go Squid! An Upbeat Rom-Com Drama For Younger Viewers
A foreign friend of mine recommended that I watch Go Go Squid (亲爱的,热爱的 qīn'ài de, rè'ài de). They told me that it was a hugely popular Chinese TV show and that I must watch it.
Now that I have finished watching it, I have decided to recommend it to you.
Go Go Squid, directed by Lee Ching Jung, in Chinese is known as 亲爱的,热爱的 (qīn'ài de, rè'ài de). Which literally means: "darling, my lovely darling."
This is a romantic series and is a good way to learn about young people's relationships and dating in modern day China, especially the courage it takes to say "I love you", then this is a good series for you to watch.
Go Go Squid has 41 episodes, with each episode lasting about 45 minutes. The language used is very modern and as the genre is romantic comedy, it can also be very touching at times.
The show was originally aired in 2019 and was very popular, especially the two main characters.
Go Go Squid: Main Characters

Go Go Squid: Viki

Go Go Squid: Trailer

Go Go Squid: Words to know

Go Go Squid: Lines to learn Chinese

Go Go Squid: FAQ's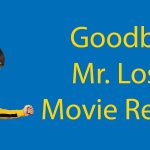 Goodbye Mr Loser – Should I Watch This Movie to Help my Chinese?
Goodbye Mr Loser – Reviewed and Rated Here is a short movie review of the Chinese comedy film Goodbye Mr Loser, or to call it by it's Chinese name 夏洛特烦恼 (xià luò tè fánnǎo). Goodbye Mr. Loser – Theme SongGoodbye…
Go Go Squid : Main Characters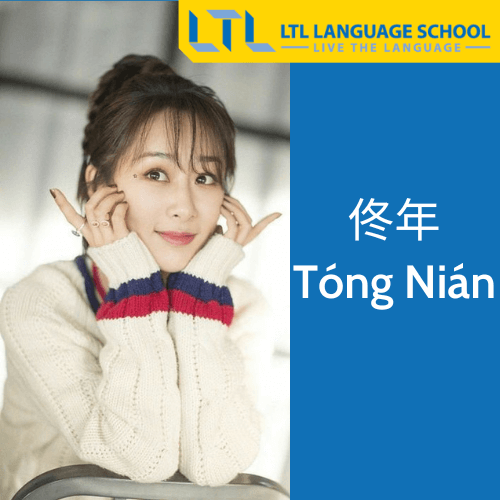 Tong Nian (佟年 tóng nián), played by Chinese actress and singer Yang Zi (杨紫 yáng zǐ).
Tong Nian is a 19 year old, popular online singer, with a very high IQ and is also a computer science genius, talk about talented!
She has more than one hundred thousand internet fans.
After encountering Han Shangyan, she falls in love with him at the first sight. But, will she be brave enough to tell him?
Want to see more acting from Yang Zi? She also plays a character in Ode to Joy.
Yang Zi (杨紫 yáng zǐ) started to act in Chinese TV shows when she was just 10 years old and soon became a very famous child actress.
Han Shangyan (韩商言 hánshāngyán), played by Chinese actor Li Xian (李现 lǐ xiàn).
Han Shangyan is a young computer genius.
He is determined to fight for China in the world of e-sports and lead a group of young players to win the world championships.
He is quite cold and introverted, but is also sensitive. After meeting Tong Nian, will he changes. What will happen with the two of them?
Fun fact – Li Xian and Yang Zi are actually university classmates in real life!
Go Go Squid : Viki
Go Go Squid is available to watch on Viki with English subtitles.
Go Go Squid : Trailer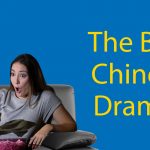 Best Chinese Dramas to Watch (in 2023) 📺 24 Of The Very Best
From modern Chinese dramas to historic Chinese dramas, there are so many amazing C-Dramas to discover and we've got 24 of the very best here!
Go Go Squid : Words to Know
Here are some words for your to better understand the plot.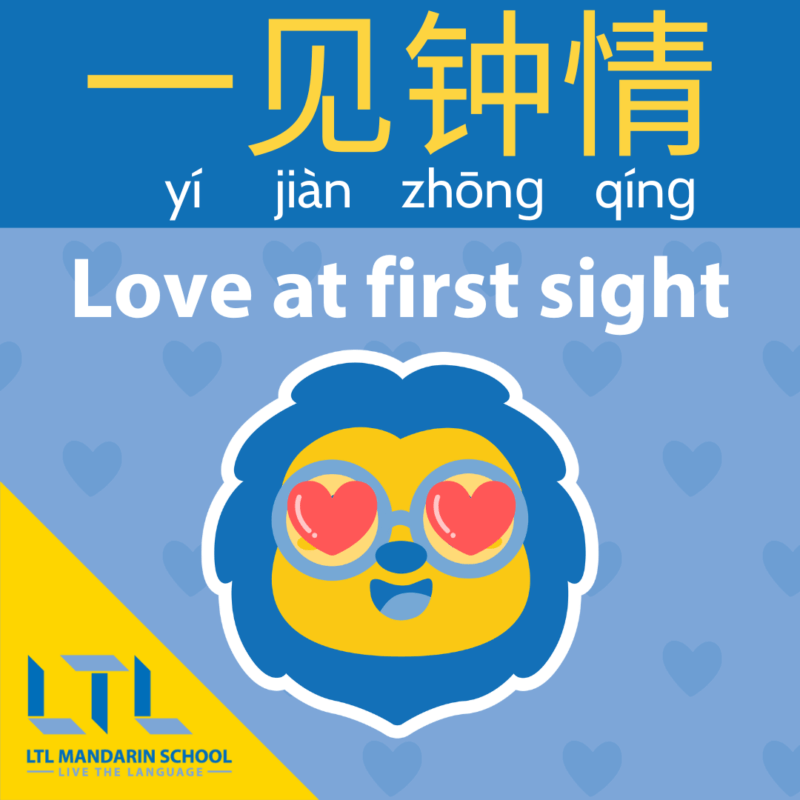 一见钟情 yījiànzhōngqíng –Love at first sight
撩 liāo – Tease
高冷 gāo lěng – Internet slang, it means cool and handsome guy who doesn't speak very much.
霸道总裁 bàdào zǒngcái -Overbearing president
萌 méng – Cute
萝莉 luó lì – Refers to a cute and young girl
羞涩 xiūsè – Shy
Want to starting learning more Vocab? Who doesn't! Check out some of our most popular vocab blogs here: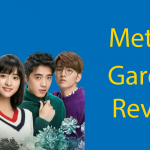 Meteor Garden Review (2018) – Watch Dramas, Learn Chinese
Meteor Garden (2018) – Review for Chinese Learners || PLUS Essential Vocab! Meteor Garden Review (2018) Meteor Garden (流星花园 liú xīng huā yuán) is a 2018 Chinese drama directed by Lin He Long. It is based on the Japanese manga…
Go Go Squid : Lines to Learn Chinese
Here's two great lines from the TV show for you to learn Chinese or, if you situation arises, you can even use them in real life!
你想到什么时候分手,提前通知我就行,没分手之前,你依然是我女朋友,想要什么随便提,我尽量做到,说到做到
Nǐ xiǎngdào shénme shíhòu fēnshǒu, tíqián tōngzhī wǒ jiùxíng, méi fēnshǒu zhīqián, nǐ yīrán shì wǒ nǚ péngyǒu, xiǎng yào shénme suíbiàn tí, wǒ jǐnliàng zuò dào, shuō dào zuò dào
When you think of breaking up with me, just let me know in advance. Until then, you will always be my girlfriend. I will try to get whatever you ask for, you have my word.
说句认真的,我想你了。原来在这个世界上被一个人关注着,是这种感觉
Shuō jù rènzhēn de, wǒ xiǎng nǐle. Yuánlái zài zhège shìjiè shàng bèi yīgè rén guānzhùzhe, shì zhè zhǒng gǎnjué
Seriously, I miss you. Now I know the feeling of having someone in this world pay attention and notice me.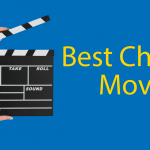 21 of the Best Chinese Movies to Binge on This Year
There are so many options out there, it is completely normal to feel lost when looking for the best Chinese movies to learn Chinese nowadays.
What do you want to know about Chinese TV shows? You can leave us a comment👇
Go Go Squid : FAQ's
When was Go Go Squid first aired?

The show was released in 2019 and was very popular, especially the two main characters.
Why is it called Go Go Squid?

The show is called Go Go Squid because it is based on the novel "Honey Stewed Squid" by Mo Bao Fei Bao. In Chinese it's called 亲爱的,热爱的(qīn'ài de, rè'ài de).
What is the Chinese name for Go Go Squid?

亲爱的,热爱的 qīn'ài de, rè'ài de
Who is 李现 lǐ xiàn?

Li Xian (李现lǐ xiàn) is a Chinese actor , he is now hugely popular, especially with young people.
Where can I watch Go Go Squid?

You can watch Go Go Squid on Viki for free with English subtitles.
How many episodes of Go Go Squid are there?

In total is has 41 episodes.
How long is an episode of Go Go Squid?

Each episode lasts about 45 minutes.
Want more from LTL?
We offer a 7 day free trial to all new online students where you can study Mandarin 24/7. Come and check it out free of charge and see what you think!
If you wish to hear more from LTL Language School, why not join our mailing list.
Sign up below and become part of our ever growing community!