Du Chinese Review (for 2022) ⭐️ Learn to Read Chinese
Du Chinese 📱 A Great App For Reading Chinese
Du Chinese (translating to Read Chinese) does exactly what it says on the tin.
Whereas certain apps like LingoDeer do a bit of everything, Du Chinese focuses solely on the reading part of Chinese.
Therefore if you want to improve your written/spoken Chinese, it's best you move towards a different app.
This is an app to help your reading ability, and the great thing is, it provides content for all levels which is so often the stumbling block when learning a language through apps.
Du Chinese – Free or Paid?

Du Chinese – Levels

Du Chinese – Lessons

Du Chinese – Flashcards

Du Chinese – Personalise It

Du Chinese – Summary

Du Chinese – FAQ's
Du Chinese – Is it Free?
Du Chinese is indeed free, but as with many apps, your hands are somewhat tied with the free version.
You are allowed access to all articles released in the last two weeks. Once that expires, the content will be blocked.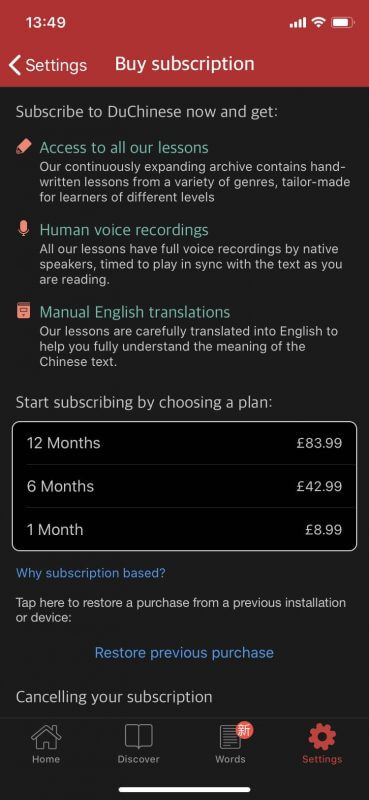 With a paid subscription, you are given access to all articles, no matter how far back they date.
FREE or PAID? This probably depends on your goals, as with many life choices. Are you a long term learner? Are you really focused on improving your reading ability in Mandarin?
If you answer yes to either of the above we believe it's worth the investment.
If you are more of a casual learner, you can probably get by using the free version.
The plus side is the useful flashcard feature is the same in both free and paid versions. This is a great way to review new words you picked up which we'll talk about shortly.
It's great that this isn't a paid feature.
If you wish to upgrade your account from free to paid just go to SETTINGS > SUBSCRIPTION and you can buy a monthly, 6 monthly or yearly subscription as you can see on the screenshot above.
The costs are:
Monthly – 8.99GBP
6 Monthly – 42.99GBP
Yearly – 83.99GBP
Du Chinese – Levels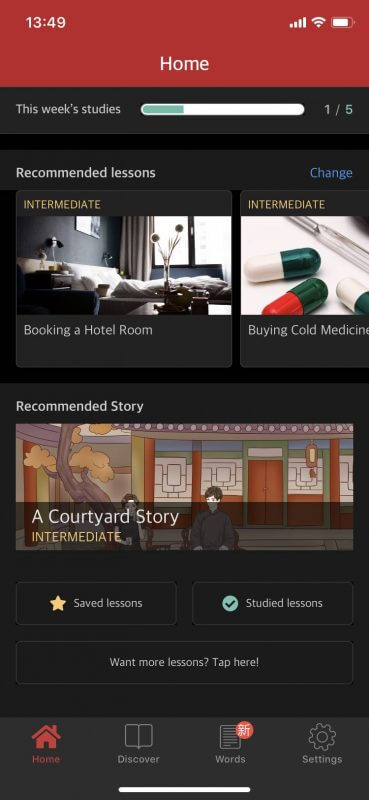 Du Chinese splits it's content into six different levels:
Newbie
Elementary
Intermediate
Upper Intermediate
Advanced
Master
On the DISCOVER tab at the bottom of the screen you will see all the lessons available which are split into various categories which include:
Short Stories
Everyday Life
Language
Funny Story
Work
Dialogue
Use the FILTER option at the top right to filter out the levels you don't want.
If you are a beginner, you can remove the more advanced levels and just work your way through the Newbie and Elementary levels.
Each story has a little dot at the top right of it, this will become ticked once you have studied it, so you can see what you've read and what you haven't.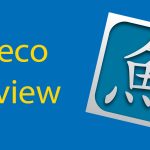 Pleco Review (MUST DOWNLOAD) // The Ultimate Guide
Pleco Review 🤔 Should I Download it to Learn Chinese? Welcome to the complete Pleco Review, one of the most well known apps for foreigners in China. SPOILER ALERT – this is probably the most important app for any foreigner…
Du Chinese – Lessons
Du Chinese lessons are quick and snappy in the main. They get progressively longer and more in depth as you move onto harder levels.
Generally on an iPhone screen stories last between one and five pages.
The variety of stories are good. There are fictional stories, cultural stories, funny stories, language stories… plenty to choose from.
Du Chinese clearly attempt to bridge the cultural gap and I believe it does that well, often teaching you useful Chengyu, double-entendres, and potentially awkward pronunciations.
There are also ways you can personalise your lessons too:
Change the speed in which the app reads to you, useful if you want a slowed down version, or want to test yourself at faster speeds
Coloured underlining which show you the HSK level of each word. Useful if you are hoping to take the HSK Exam.
Pinyin on top of the word to show you how to say the word.
All these features can be turned on and off in an instant, using the bottom toolbar you can see from the screenshot above.
Arguably the most useful feature of the lessons is the ability to press and hold a word if you don't know it.
This then shows you the pronunciation and meaning of the word at the top of the screen. By flicking up, you have the option to save the words to a deck of flashcards which you can build up.
Very handy and a great tool, which we'll come onto now…
Du Chinese – Flashcards
As mentioned above, you build your own deck of flashcards by saving words you pick up as you read articles on Du Chinese.
There is seemingly no limit to the number of words you can add (I have been building my catalogue for over two years and mine stands over 500).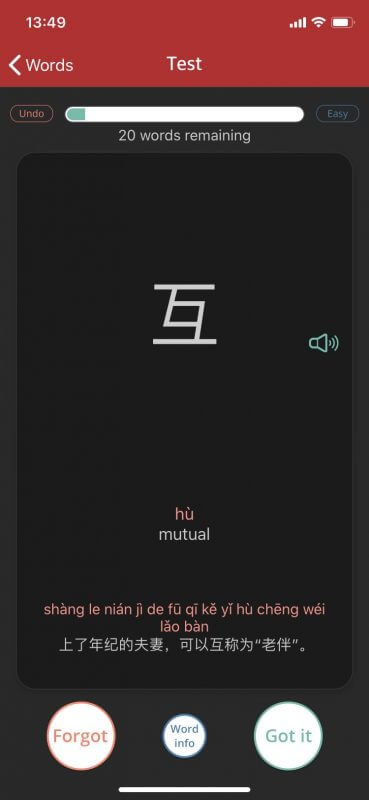 These are a great way to re-cap words you weren't sure of when reading the articles.
The interface and idea is simple.
You see the character, you try to guess it
Click below to reveal the pinyin and meaning in English
Click below that to see the word applied in the sentence from the article you read. Click that box again to see the English translation.
You can then "swipe left or swipe right", Tinder style, to state whether you "got it or forgot it".
The words will remain on your deck until you remove them yourself by going into the word list and deleting them so they'll always be there to review.
The great thing is this part is completely free.
I find this probably the best feature of Du Chinese. You can dip in and out of exercises like this very quickly.
Du Chinese also added an update whereby you can set a daily goal which you couldn't before.
You can see the number of lessons per week you study, and the number of words per day.
Goals like this often work wonders for motivation and keep you going when you may well forget.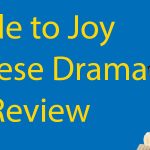 Ode to Joy Chinese Drama 💁‍♀️ A Review for Chinese Learners
One of the best ways to learn Chinese is through watching Chinese TV shows. Here we tell you why Ode to Joy is the perfect Chinese drama to watch.
Du Chinese – Personalise It
There are plenty of ways you can personalise Du Chinese to make it just right for you:
Dark Mode or Light Mode
Size of Text
Pinyin / No Pinyin
HSK Level / No HSK Level
Set Study Goals
We recommend you spend time on this. It enhances the experience when using the app when it's exactly how you want it to look and remember to…
SET YOURSELF GOALS!
Du Chinese – Summary
If you want to improve your all round Chinese ability it's a great app to do so.
If you want to improve your reading skills, we absolutely recommending in the paid subscription.
If you are a more casual learner, the free version will work for you.
If you want to speak Chinese better, maybe it's best you take an online Mandarin class!
Are you learning other Asian languages as well? Check out our Best Apps to Learn Korean and Vietnamese!
See our FULL list of websites to learn Chinese.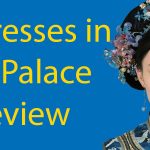 Empresses in the Palace (2011) Our Complete Review
Empresses in the Palace Review | There are 76 Episodes, each lasts about 45 minutes. The TV show is available on Netflix in most countries.
Want us to review your favourite APP? Let us know which one in the comments below.
Du Chinese – FAQ's
What is Du Chinese?

Du Chinese is an app that allows you to read small stories and articles in Chinese.
Is Du Chinese free to use?

Yes Du Chinese is free but to enjoy full functionality you will need to purchase a subscription which can last for a month, six months or a year.
Does Du Chinese cater to advanced Chinese readers?

Du Chinese includes advanced and even master levels which include HSK 6 Chinese vocabulary.
Can I download Du Chinese on iOS?
Can I download Du Chinese on Android?
Want more from LTL?
If you wish to hear more from LTL Mandarin School why not join our mailing list.
We give plenty of handy information on learning Chinese, useful apps to learn the language and everything going on at our LTL schools! Sign up below and become part of our ever growing community!