LingoDeer Review (2022) – One of the Most Complete Chinese Learning Apps
LingoDeer App Review (2022)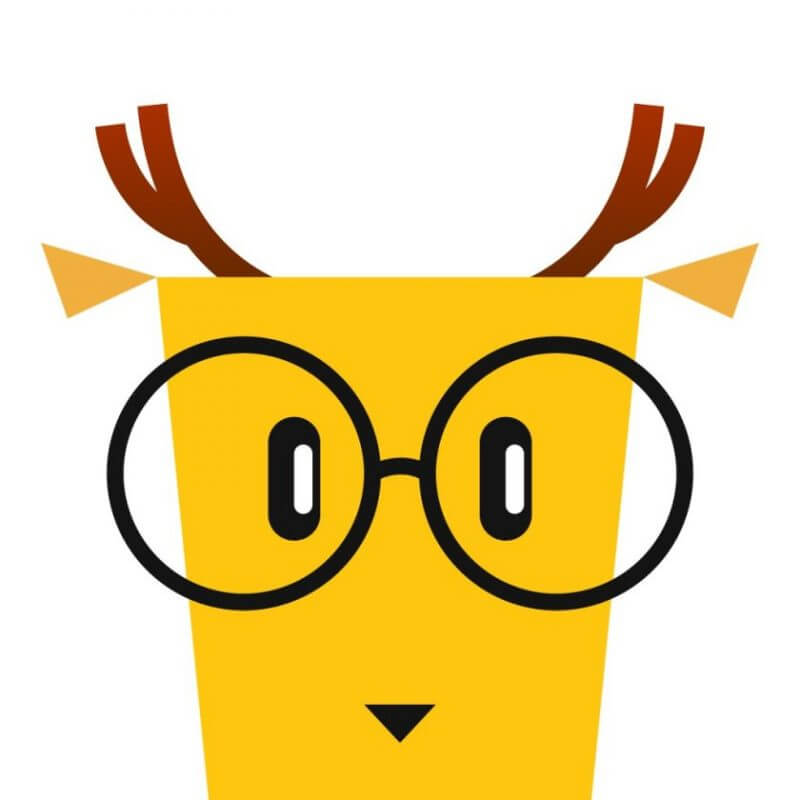 Hello deer readers, welcome to another app review by LTL Mandarin School!
(See what I did there?)
Today we will talk about LingoDeer, an app used daily by some of our LTL members and that we are very pleased to review for you.
You probably already know this name by seeing it on social media or in app stores, as they are pretty recognisable with their very cute mascot, a deer (hence the name, captain obvious).
#1 LingoDeer Review – Introduction

#2 LingoDeer Review – The Interface

#3 LingoDeer Review – The Lessons

#4 LingoDeer Review – The Review Section

#5 LingoDeer Review – The 'Me' Section

#6 LingoDeer Review – Conclusion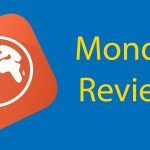 Mondly Review (2021) // Learn Chinese with a Chatbot
Mondly Review // Discover Mondly today and start learning Mandarin in a fun new way with a Chatbot. A great app to improve your Mandarin speaking skills.
#1 LingoDeer Review – What is LingoDeer?
LingoDeer is a very comprehensive language learning app, that is also available on desktop.
The app started a couple years ago with only three languages (Chinese, Japanese and Korean) making it at the time, a very good resource to learn these language often ignored or not enough developed by other apps.
LingoDeer now offers 10 languages, to our greatest delight.
Languages offered are Chinese, Japanese, Korean, English, Spanish, French, German, Portuguese, Russian, Italian and Vietnamese.
We will, of course, focus here on the Chinese language.
DID YOU KNOW – Courses are not only available in English, but in many other languages as well.

I am French, and even if I am fluent in English, I was still delighted to see all courses available in French as well.
LingoDeer is a free app, with the possibility to become a premium member through a monthly subscription.
How is LingoDeer different from other apps?
The answer is actually pretty simple.
Usually Chinese learning apps focus on only one or two aspects of the language, most often being writing and reading, like ChineseSkill or Skritter.

In the past, we noticed that apps offering lessons in all sections were not developed well enough to cope with all aspects, or lacked in content for higher level learners.
LingoDeer really surprised us in this sense
Not only does LingoDeer offer great vocabulary content and typical sentences, but they also focus on helping understanding the link between vocabulary, pronunciation, grammar and sentence structures.
A feature I really like is the possibility to record yourself and listen to it. You can record again as much as we want until it matches the vocal displayed in the exercise.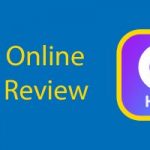 HSK Online Review | Our Guide to the HSK App
Today we're going to do a HSK Online review. It's an app dedicated to helping you learn everything related to the HSK Exam and passing it.
What about the premium membership?
LingoDeer is a free app, however you can access to more content, lessons, videos, lessons tips and more with a premium subscription.
A lot of apps already do this, so this is not a surprise.
LingoDeer offers an interesting subscription because if you take out a subscription you will have unlimited access to all the language courses that the application offers.
You will also be able to use LingoDeer on multiple devices and use it without an internet connection.
Here are the subscription offers: 👇 :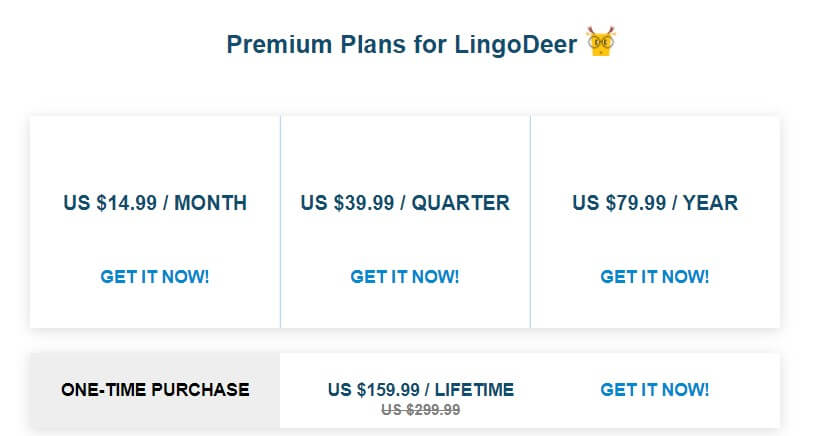 Alright then, time to get more specific now!
#2 LingoDeer Review – The Interface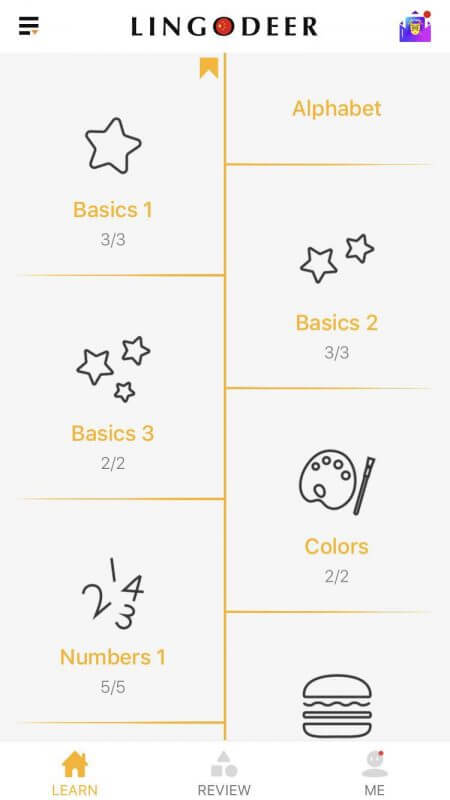 Simple, and effective.
That's it.
The interface of LingoDeer is very simple and easy to navigate, with light colours easy on the eyes.
Something that really surprised me at first, and you might have noticed too if you have tried several Chinese learning apps.
"How come LingoDeer and ChineseSkill have the same interface?? Who copied who? Who should I trust?"
ChineseSkill and Lingodeer are actually developed by the same company, hence the almost identical design!
Both are similar, but LingoDeer feels more comprehensive and is also adapted to more advanced learners.
ANYWAY let's continue with our interface.
After choosing your target language, you'll find 4 main parts to the app: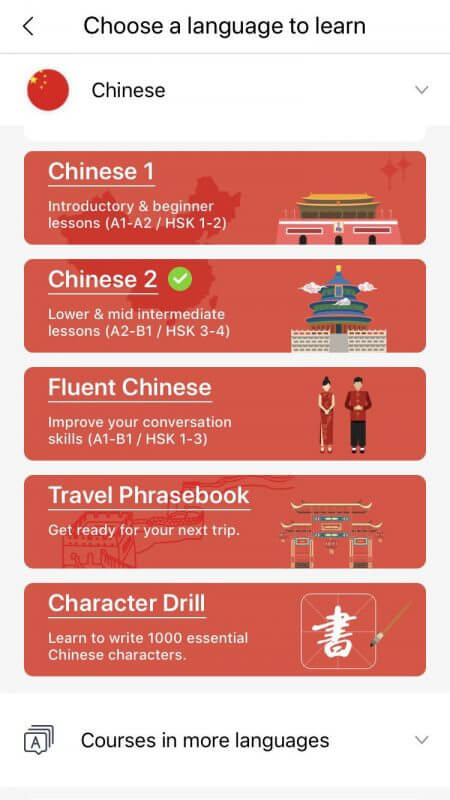 LEARN – we can call it the home screen, where you see the list of your lessons
REVIEW – a part of the app you'll love to use, to review all that you learned
ME – see you profile and change the settings in this part
On the top left corner of your screen, you'll be able to switch languages. You can also very easily switch levels in one language, from HSK1-2 to HSK3-4 for example.
See "courses in more languages"? That is where you can select your native language to learn Chinese.
On the top right corner of your screen, you can click to the deer logo to have access to a whole new app: Language Games – LingoDeer Plus. A new app specialised in games to learn your target languages.
Have you used LingoDeer before? Comment below with your rating!
#3 LingoDeer Review – The Lessons
Starting the lessons is very easy.
You'll see the structure of the course is also very straight forward, being divided into different categories such as: basics, numbers, colours, food…
With an increase in the difficulty as you go: shapes, tense, negation… the structure of the course being also interspersed by grammar categories and tests.
NOTE – When choosing your target language, you can also choose between various levels.

In Chinese: Chinese 1 (beginner), Chinese 2 (intermediate), Fluent Chinese (conversation), Travel Phrasebook and Character Drill.
At the very beginning of the course, before clicking on Basics 1, you'll see a lesson called "alphabet".
It is actually a lesson teaching you all about pinyin, the pronunciation and the tones.
A very useful lesson for those having no idea how the Chinese language works.
Each lesson is divided into various exercises, and you work your way through them. The exercises include:
Select the right image
Select the right characters
Listen and fill in the blanks
Put words in order
etc…
One part of the exercises I particularly like is listening to a sentence and then hit the record button to repeat it. Even if there is no one to correct you on your pronunciation, it is possible to listen to the recording and record again until you make it right.
The exercises might seem a bit repetitive at times, with the same vocabulary appearing again, but repetition is actually key to memorising the words and characters correctly.
You'll be surprised how well you can remember them once you are done with the lesson!
Each lesson only takes a few minutes, so it makes it a great app to use while commuting to work, waiting in line, or during breaks between classes at school.
#4 LingoDeer Review – Review Section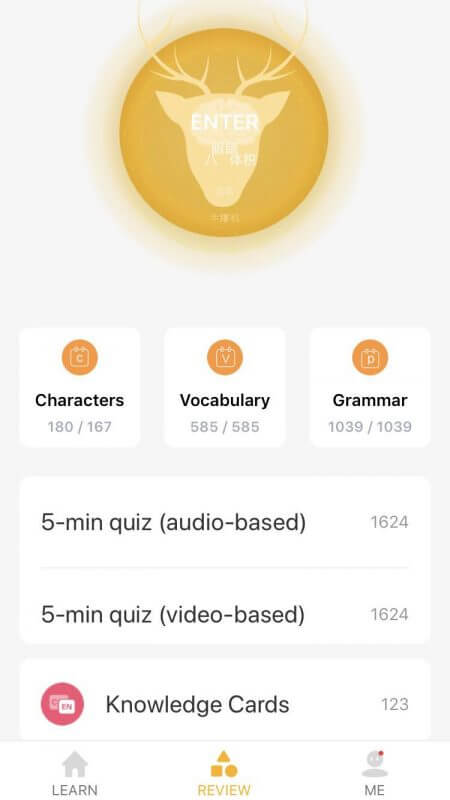 The review section is a MUST when learning Chinese on LingoDeer.
Just like with any languages, repetition is key to really remembering and learning. Is it even more true with Chinese characters, as they do not resemble anything we know.
Click on the REVIEW button in the middle of the bottom bar of your screen to find the following sections:
Characters – review the stroke order and how to write characters
Vocabulary – review words from various categories
Grammar – review the grammar points you've studied so far
They cover everything you have learned so far and the content increases as you go through the lesson.
You will then find in the second half of the screen:
a 5 minute audio based quiz
a 5 minute video based quiz
A nice, quick way to review what you've seen so far, if you don't have much time during your day.
FAVOURITE – The last section of the REVIEW category is the "knowledge cards", a very useful source of information about grammar and structure sentences you can come back to whenever you have a doubt about something.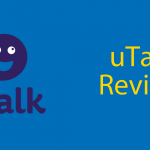 uTalk Review (updated for 2022) – Learn Mandarin and Shanghainese
uTalk Review – The Complete Guide (for 2022) We're back with another language learning app review! Today we turn our attention to this uTalk review. This time we will review the uTalk app, in which it is possible to learn…
#5 LingoDeer Review – The 'Me' Section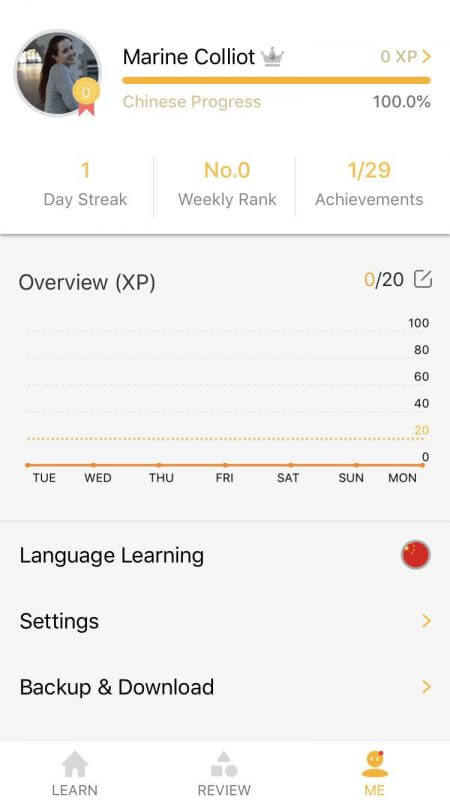 On the bar at the very bottom of your screen, next to REVIEW you'll find the part of the app with your Profile and Settings.
This is the place where you can follow your progress, set daily reminders, check you achievements and more.
On the top of the screen near to your picture you'll see your Chinese progress and how far you've come in the whole of the LingoDeer Chinese course.
Right underneath and before the Overview chart you'll see the following:
Day Streak – your total learning time and number of days learning Chinese in a row
Weekly Rank – have a look at your rank compared to other users, based on the XP points you gained after completing lessons
Achievements – achieve goals and earn as many badges as you can
Then we have the Overview Chart. It is based on the experience (XP) gained by completing lessons, and the number of days in a row you opened the app to study. On there, you can set a daily goal and check everyday if you reached it.
Another very interesting feature that allows you to customize your LingoDeer experience is the Settings button.
Among some very basic options, the app also allows you to choose the script style (character or pinyin or both), character system (simplified or traditional), and set daily reminders that will send you push notification at your chosen time and day to remind you to study.
TOP TIP – Go to Backup & Download, then click on Offline Learning and download media files to keep learning with an Internet connexion.
#6 LingoDeer Review – Conclusion
When using LingoDeer for the first time it is easy to see how well designed and easy to navigate the app is.
The interface is very intuitive, simple and the light colours make it easy to stay on the app for a while.
Not only are the exercises engaging, diverse and fun, but the lessons are well organised and offer a comprehensive language learning.
Usually when learning apps decide not to focus on one aspect of the language but all of them, the results are not as satisfying and we are left with a feeling of wanting more.
LingoDeer does not disappoint and is one of the very few that succeed in offering a complete, strong and effective set of lessons for all Chinese learners.
Vocabulary lists, grammar, phrases structures explained, listening, speaking, writing characters, studying strokes order and even games on a separate app.
LingoDeer has it all, and all come up trumps.
The only downside would be the loading time in the review section.
No problem when having studied only a few lessons, but after using the app for a while and having studied hundreds of words, the review exercises take some time to load.
Hopefully it is something LingoDeer will work on in the future.
LingoDeer Score 9.5/10
Where to download LingoDeer?
LingoDeer is available on Apple Store and Google Play Store:
DID YOU KNOW – Lingodeer have another app, called LINGODEER+ which we also reviewed! Check it out below to see if it matches up to the success of this version.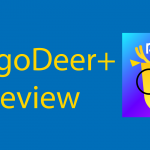 LingoDeer+ Review (2022) – More Games, More Progress
Play games with LingoDeer's companion app to review Chinese vocabulary, grammar and phrases structure. Start today!
---
LingoDeer – FAQ's
Is LingoDeer good for learning Chinese?

Yes it is. LingoDeer is a very complete app, allowing you to learn all aspects of the Chinese language.

Writing characters, listening, speaking, grammar… it has it all.
Where to download LingoDeer?
How can I learn Chinese using LingoDeer?

LingoDeer boasts many interesting and easy to use features to learn Chinese.

Start a lesson, study Chinese through fun and effective exercises, review all the vocabulary and grammar along the way and refer to the knowledge flashcards when in doubt.

Earn badges, hit targets, compete with your friends and your Chinese studies will be so much fun.
What is Lingodeer+?

Lingodeer+ is Lingodeer's companion app, based only on vocabulary games.

With a super cute design and efficient games to help you review your vocabulary, you'll love this app too!
Want more from LTL?
If you wish to hear more from LTL Mandarin School why not join our mailing list.
We give plenty of handy information on learning Chinese, useful apps to learn the language and everything going on at our LTL schools!
Sign up below and become part of our ever growing community!