Learn Chinese on YouTube // The Simple To Follow Guide
How to Learn Chinese on YouTube
So you want to learn Chinese on YouTube?
YouTube can be an incredibly powerful tool for learning Chinese online.
However, sometimes it can be a little tricky to navigate. There are many hidden gems that are perfect for helping you learn Chinese.
We're here to help you navigate the platform.
The first thing we need to know is, what content interests you the most?
If you're going to be watching YouTube to study Chinese, you might as well consume the content you love the most.
YouTube is the second most powerful search engine on the planet! There's a lot of content to go through.
There are a few tips and tricks you can use to help you find the best content to learn Chinese on Youtube.
Let's break down how to filter videos depending on what your preferred category and save you from having to search at all with some of our reviews!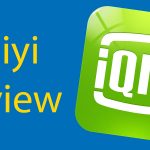 iQiyi Review // China's Netflix vs Actual Netflix
iQiyi Review | The best way to learn a language is immersion. We take a look at how China's version of Netflix, iQiyi, compares to the Netflix.
Chinese Drama on YouTube
Have you typed 'Chinese drama' into YouTube? What a mess!
Where do you even begin?
Let's save you some hassle.
Click 'FILTER' right below the search bar.
You're going to want to filter by 'Playlist' and 'View count'.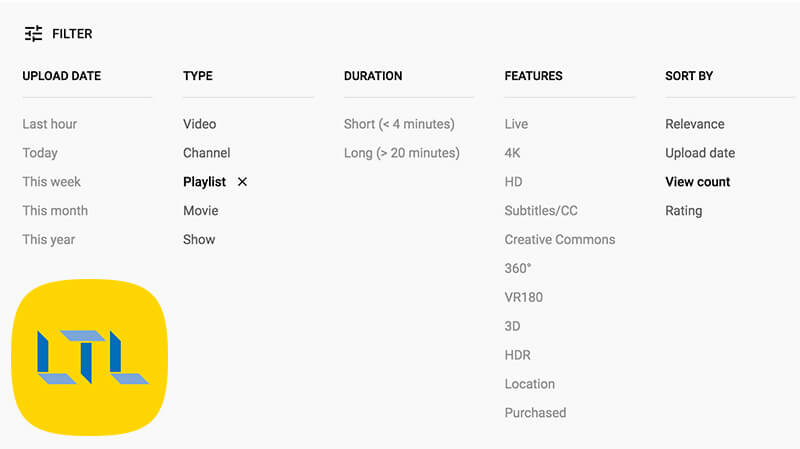 Why? What's the point of finding a Chinese drama on YouTube you like if binge-watch an entire season?! Bonus: By filtering 'view count' you'll see the most popular seasons at the very top.
A perfect example of an almost endless supply drama to help you learn Chinese on YouTube is the Empresses in the Palace.
76 Episodes in this playlist, 45 minutes per episode!
Chinese Music Playlists
Want to listen to some Chinese Music on Youtube? These are perfect for improving your listening skills.
Cleaning the house, driving to work, getting some KTV practice in?
There's no need to tamper with the YouTube filters. Just look for a YouTube thumbnail like this.
Don't forget you can also check out our own fun animated theme tune videos such as SpongeBob and Peppa Pig!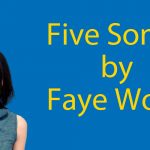 Learn Chinese Through Five Famous Faye Wong Songs || PLUS A Bonus!
Use Faye Wong Songs to learn Chinese. She has a great catalogue of famous tracks but which are the best? Find out out top 5 PLUS an added extra!
Chinese Cooking on YouTube
Passionate about cooking and learning Chinese?
You won't do any better than CCTV Program 'China on the tip of the tongue'.
YouTube Search: 舌尖上的中国 (Shéjiān shàng de zhōngguó)
You'll find an abundance of Chinese cooking on YouTube after copying this into the search bar. No need to alter the filter.
Chinese Videos
HELLO! You're on Mandarin School website! We release weekly videos to help you learn Chinese on YouTube.
Learn how to order your favourite subway sandwich with the Marketing team, Sing Pokemon in Chinese with Felix or sit in on one of our online Chinese classes.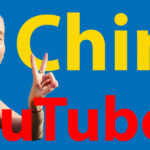 China YouTubers ▶️ 74 YouTubers Currently in China (2021)
Looking for some China YouTubers in 2021 and beyond? Meet all the content creators currently in China. Discover 70+ China YouTubers RIGHT NOW.
Chinese Movies
If you're going to watch Chinese movies on YouTube make sure you're watching them in HD!
If your computer can handle it go 4K!
Next thing you'll want to help you learn Chinese on YouTube is the subtitles. They can be a huge help for those tricky words you're not getting.
YouTube Seach: Chinese Movies
It's not rocket science!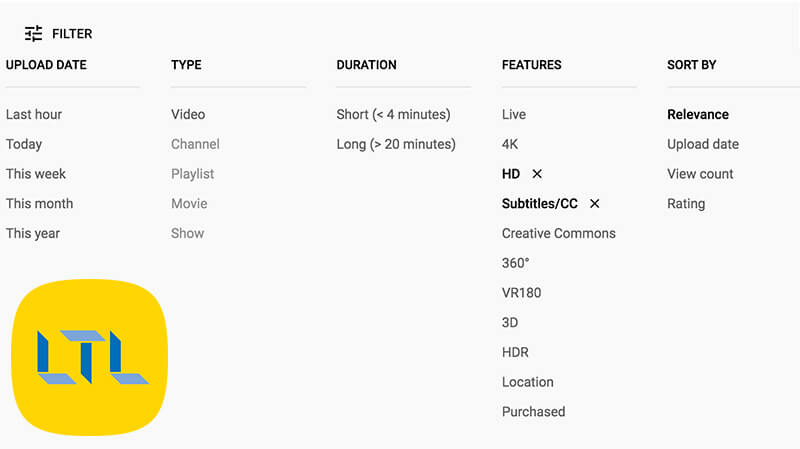 If you want to know a little bit about the films you're watching. We post weekly reviews right here!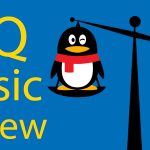 QQ Music Review (2022) 🥊 QQ Music vs Spotify
QQ Music Review. Learning Chinese through listening to Chinese songs is one of the best ways to learn Chinese like a native.
Q&A Learning Chinese on YouTube
What is the Chinese YouTube?

There are several Chinese streaming services similar to YouTube. Baidu would be the most similar to YouTube. Find out all of the Chinese streaming services.
Can I learn Chinese on YouTube?

Yes, of course, it is possible to learn Chinese on YouTube. There is a never-ending list of videos to choose from. However, the biggest shortcoming to learning without a teacher is instant correction of mistakes.
How to speak Mandarin YouTube?

A great way to practice your speaking skills with YouTube is to record yourself as you practice with videos. Listen to yourself by comparison to the video.
Are the Chinese cooking videos on YouTube?

You are in luck! There are plenty of videos of online teaching Chinese cooking. If you want to really challenge yourself learn the vocabulary and watch the 'Chinese only' versions.
Want more from LTL?
If you wish to hear more from LTL Mandarin School why not join our mailing list. We give plenty of handy information on learning Chinese, useful apps to learn the language and everything going on at our LTL schools! Sign up below and become part of our ever growing community!