How To Spend A Day In Koreatown NYC
What To Do, What To Eat and Where To Shop In K-town NYC!
If you're out and about in The Big Apple any time soon, we can't recommend enough that you spend a day exploring Koreatown NYC.
Whether you're a fan of the Korean language, K-pop and K-dramas or simply can't get enough of Korean BBQ, there's something for everyone in this Midtown Manhattan gem.
In this guide, we'll give you the lowdown on where to go shopping, where to eat and drink and where to party the night away in K-Town, New York.
Koreatown NYC | Korean Language Resources and K-culture

Koreatown NYC | K-beauty

Koreatown NYC | Café Stop – With Dessert!

Koreatown NYC | Korean BBQ

Koreatown NYC | Korean Fried Chicken

Koreatown NYC | Food for Friends Who Can't Decide

Koreatown NYC | The Best Bar in Town

Koreatown NYC | Korean Supermarket

Koreatown NYC | FAQs
Koreatown NYC | Korean Language Resources & K-culture
Whether you're just starting out on your Korean language journey or you're well on the way to fluency, there's something for everyone in Koryo books.
There's a whole range of Korean graded readers, beginner books and native-level literature.
There's also textbooks dedicated to vocabulary, grammar, conversational Korean and tour guides to make sure you're ready for your trip to Seoul.
You can even get your hands on brushes, ink and writing paper if you're hoping to impress your friends with some calligraphy!
Learning Korean? Check out our ultimate Korean pronunciation guide
Koryo books is also undoubtedly a treasure trove for Kpop fans in New York, whether you're a Blink, an ARMY or something else entirely.
Aside from albums, Koryo books stock a huge range of merch including bags, badges, calendars, keychains, stickers and more.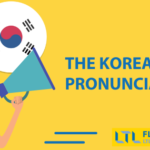 Korean Pronunciation Rules // Tips and Tricks to Pronouncing Korean Correctly
Learning grammar and vocabulary is not enough if you can't get yourself understood! Check out the Korean pronunciation rules to speak like a native.
Koreatown NYC | K-beauty
There's actually two great K-beauty shops we'd recommend in Koreatown.
The first one is Kosette Beauty Market, which is very conveniently located next to Koryo bookstore.
You don't even have to step outside to go from one to the other!
In Kosette Beauty Market, there's a huge range of products to choose from, including both hair care and skincare.
There's also lots of samples available so you can try before you buy.
Our favourite product from Kosette Beauty Market is definitely the Skinfood Black Sugar wash off mask – this had our skin glowing for days. Trust us, we tried it out!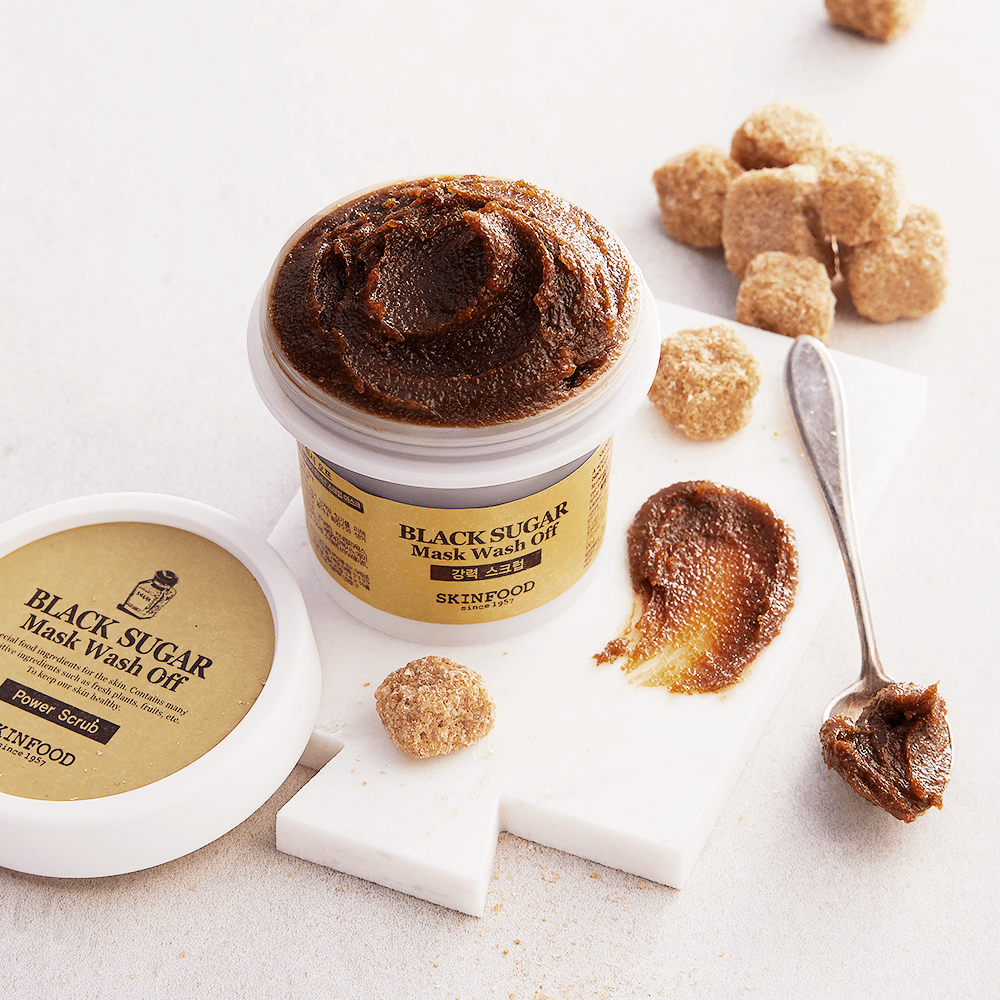 When you're in there, don't forget to check out the huge wall of facemasks at the back of the store.
There's a bunch of different flavours, including banana milk, green tea, bamboo, ginseng, lotus root tiger grass and avocado.
Another great option for all things K-beauty is The Face Shop, which also has a great range of makeup, hair care and skincare.
Skincare products are arranged super conveniently in The Face Shop, with clear sections for firming, hydrating, sensitive care, brightening and men.
The Face Shop is also another great stop for K-pop fans.
Inside you can get your hands on TinyTan plushies and even BT21 body pillows.
The store also has a section dedicated to Kakao friends merchandise, with everything from stationary, phone cases and fans to umbrellas and dog harnesses!
Last time we swung by, there was even a facemask promotion of buy 10 and get 5 free – perfect for a movie night with friends.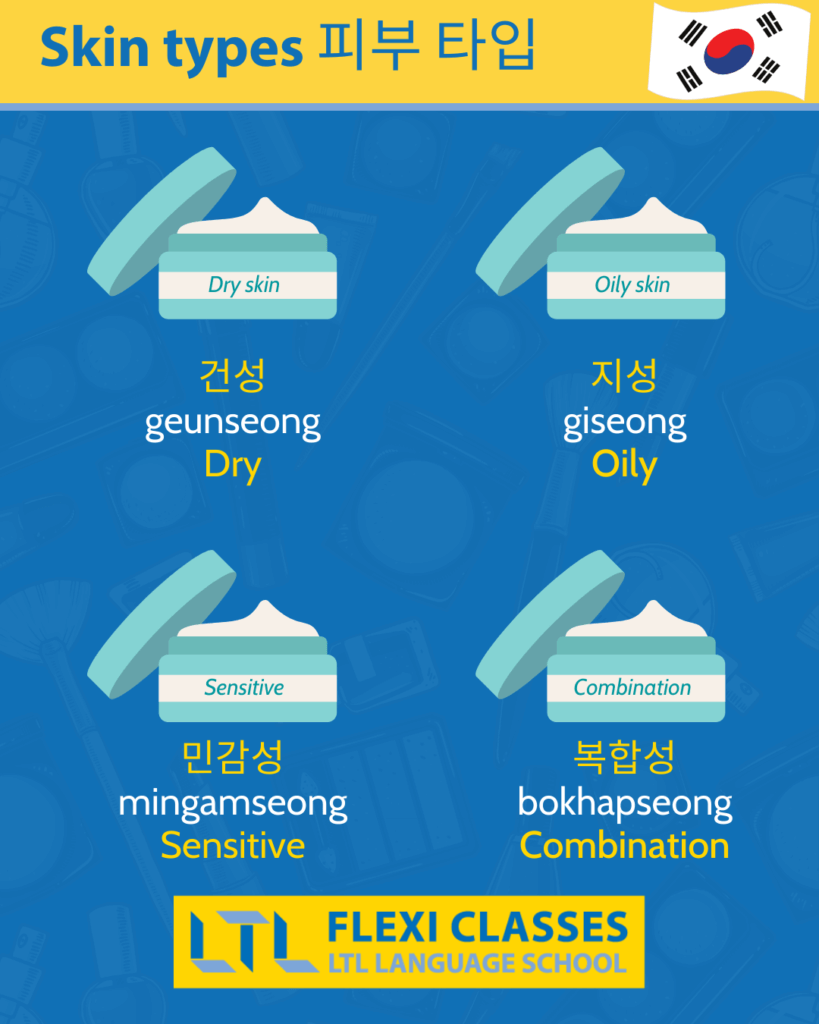 Koreatown NYC | Café Stop – With Dessert!
We know – walking around NYC all day is hard work! That's why it helps to factor a pit stop (ideally involving lots of sugar) into your Koreatown plans.
We'd totally recommend Grace Street, a Korean dessert café that also sells specialist teas and boba drinks.
There's plenty of seating available so you should have no problem finding somewhere to rest your feet and in the afternoons there's usually a nice vibe without being too crowded.
As a result, Grace Street is definitely a great place to relax with a book for an hour or so.
Their unique Sunset Lemonade is very instagrammable, but our personal favourite is definitely the Vietnamese coffee – perfect if you're needing a caffeine hit.
Grace Street also sells a range of must-try shaved snows. According to the staff, the most popular flavors recently have been X.O.X.O. and Mango Madness.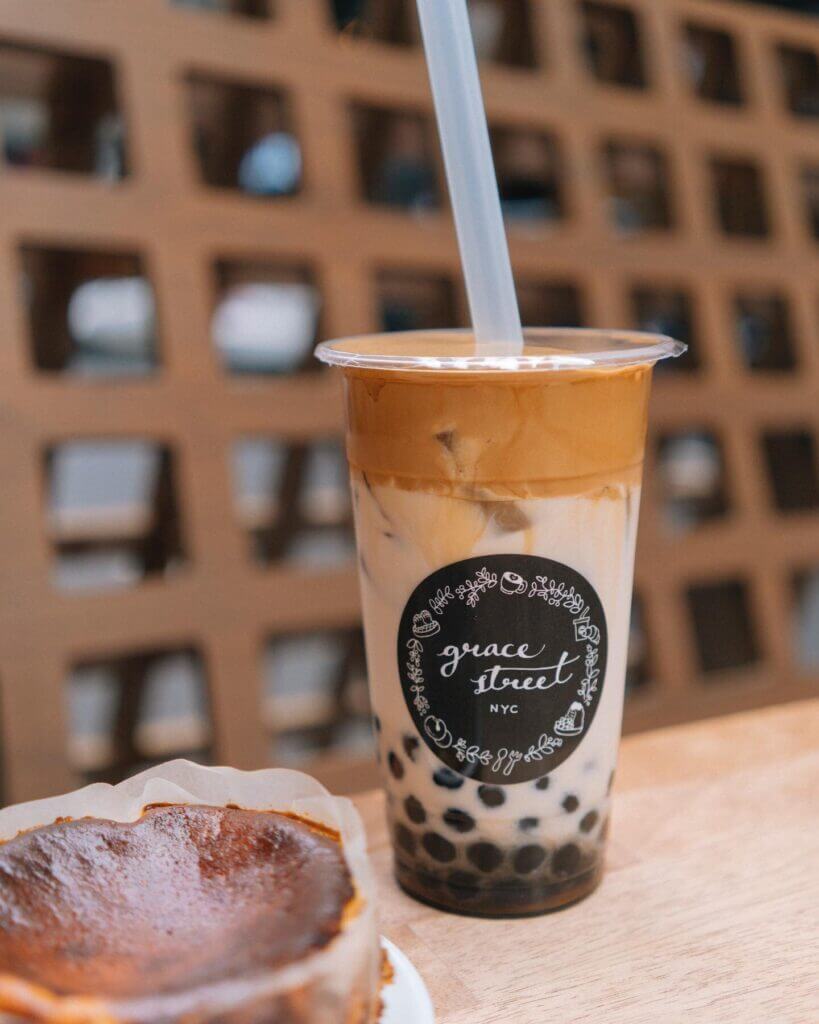 Koreatown NYC | Korean BBQ
There's quite a few Korean BBQ options in and around Koreatown, but there's no where we'd recommend more highly than Let's Meat.
If you'd like more of a challenge, check out our guide on reading a Korean menu!
Located just outside Koreatown, Let's Meat is a lot more affordable than some of its neighbours, with the classic set coming in at around $42.99
And the best part? 100 minutes of all you can eat Korean BBQ!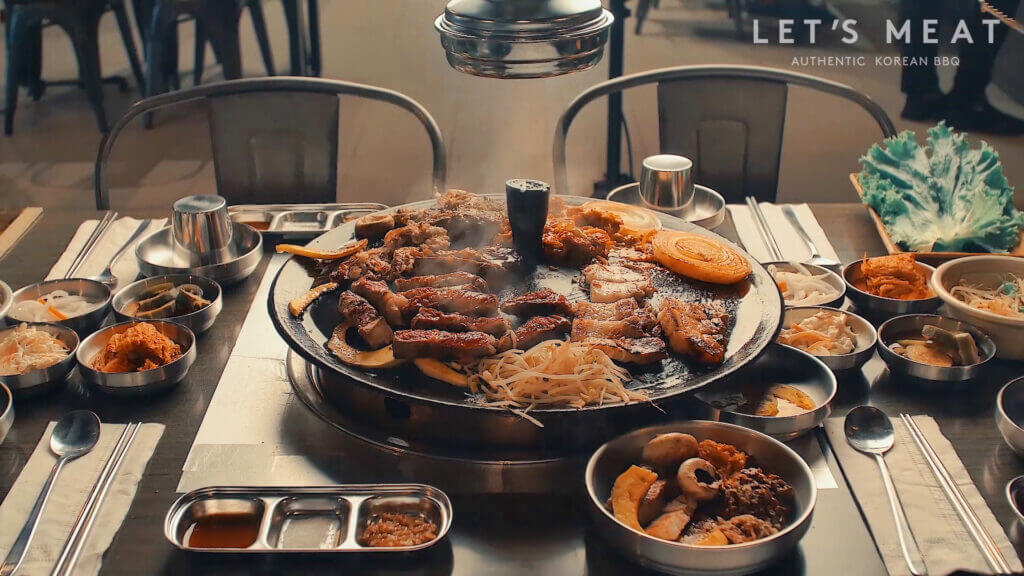 The food is pretty amazing at Let's Meat, with our personal favourite definitely being the beef thin slice brisket.
Another great perk of dining at Let's Meat is that if you're a little inexperienced at Korean BBQ, or are hesitant to adopt the griller-in-chief roll, the staff will help you cook everything.
Let's Meat can get quite busy in the weekends, so we'd recommend going just before or after peak hours to make sure you get seated as quickly as possible.
Koreatown NYC | Korean Fried Chicken
If you're after some real KFC (that is, Korean Fried Chicken) you should definitely head to BB.Q Chicken KTown
This chain restaurant has really gone the extra mile when it comes to perfecting flavor.
Don't all restauarants do that though?
Not like this one.
BB.Q has actually set up a Chicken University in Korea, with it's own research and development department!
If that isn't dedication to creating the world's best fried chicken, we don't know what is!
BB.Q Chicken restaurants also have a pretty unique set up.
It's almost canteen style, meaning you can browse through the shelves and pick up whichever flavour appeals to you the most.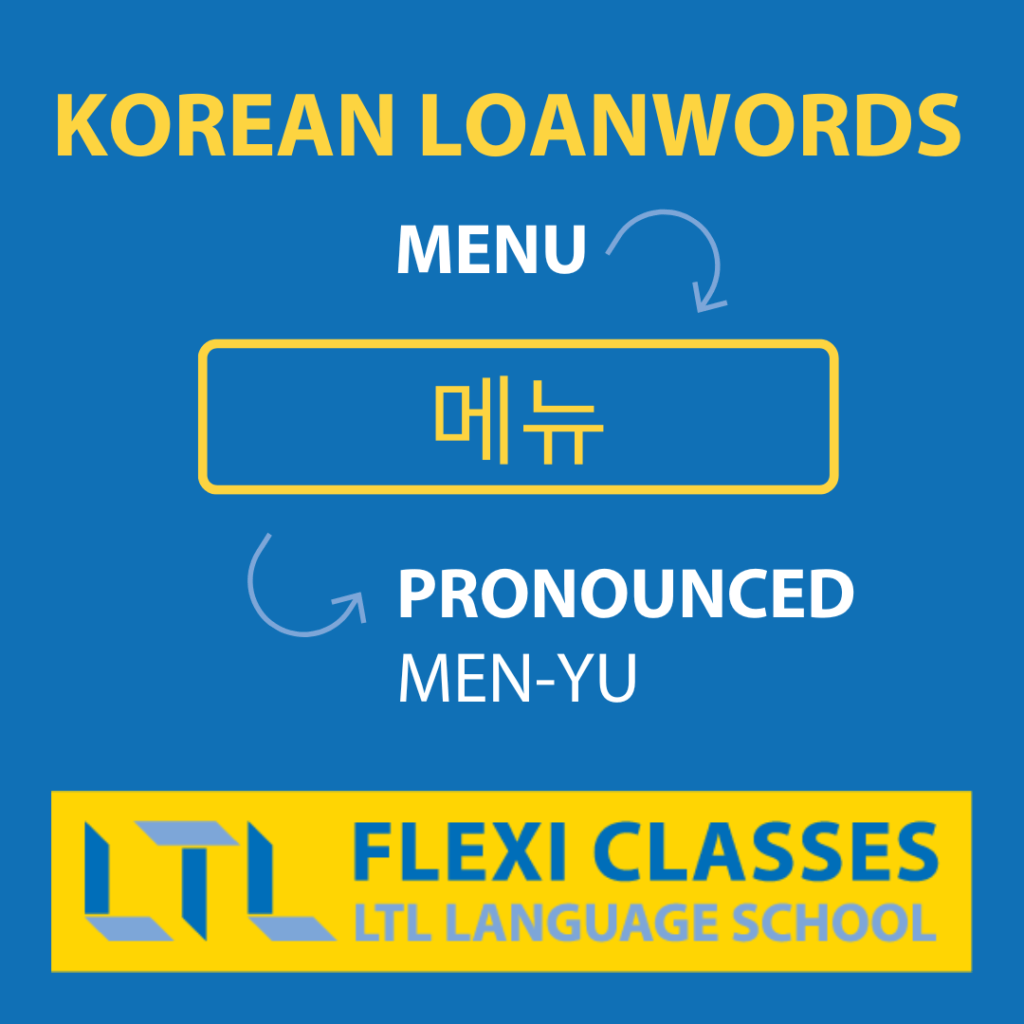 Whilst there's a lot of variety on the flavour front, we'd personally recommend the boneless secret sauce box – it's a protected secret for a reason!
Due to it being self-serve style, BB.Q Chicken is also great for a quick bite if you want to get back out into Koreatown as soon as possible!
However, if you do have some extra time to kill, you can even grab a Korean rice beer to enjoy with your chicken – we'd recommend the blueberry one.
Koreatown NYC | Food for Friends Who Can't Decide
If your mind is set on Korean food but your friend is craving Japanese and another is pining after Chinese cuisine, don't worry – we have the place for you!
Food Gallery 32 is centrally located and functions as an indoor food court with plenty of seating.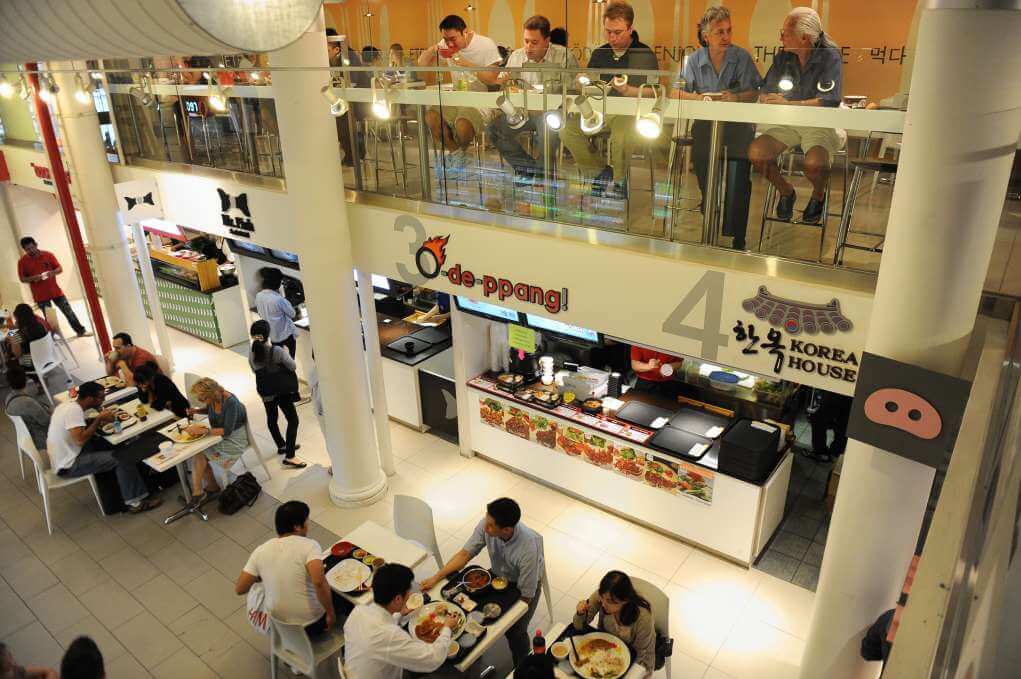 It's perfect for when there's a divide in opinion because in addition to lots of Korean classics like kimchi stew, Yukgaejang (beef soup), bibimbap and Korean BBQ beef, you can also find foods from other countries, like sushi, ramen, Chinese noodles, steamed buns and even pho.
Food Gallery 32 is also great for when you're trying to stick to a budget or want to grab a quick bite to eat rather than have a long meal.
On the way out there's also the option to treat yourself to a dessert.
There's churros available and really cute Taiyaki, which are little fish shaped cakes with various sweet fillings.
You can even stop and watch these cakes being made – though be warned, your mouth will definitely be watering afterwards!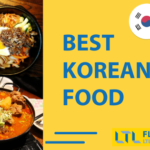 The Best Korean Food 🇰🇷 The Top 10 Korean Dishes for New Eaters to Try Out
There's LOTS of various dishes in the Korean gastronomy. It might be hard to know what to try out first, so we selected the best Korean food for you to try.
Koreatown NYC | The Best Bar in Town
Pocha 32 is one of our favourite destinations not just in K-town, but in the whole of New York.
It's located on the second floor, ideally placed in the middle of Koreatown and usually has a great evening vibe.
It's a cozy destination as the bar is pretty dark and there are fairy lights and soju caps hanging from nets on the ceiling.
The seats are all arranged around small round tables, which really gives you a buzzing night market feel.
This bar is open until 2am weekdays and 4am on Fridays and Saturdays, so it's a great destination to party the night away.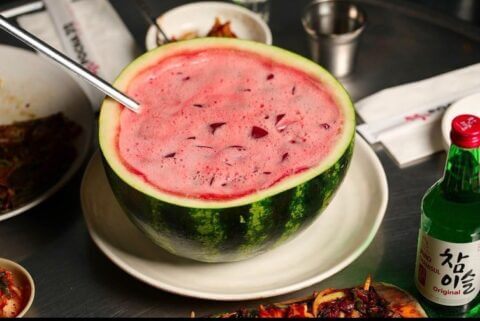 Whilst Itaewon Pocha sells a great range of Korean bar snacks, we'd mainly recommend you head here for the cocktails.
Our personal favourite is the watermelon sawa.
The watermelon sawa is what happens when you hollow out half a watermelon and fill it with soju, sprite and fruit puree.
There's also a pineapple version – but we can't be swayed away from the watermelon sawa!
Koreatown NYC | Korean Supermarket
If you're feeling courageous and want to try some Korean cooking at home – H Mart is a must!
It's actually an Asian food supermarket, meaning you'll find products from all over the continent.
H Mart boasts an impressive range of Korean, Chinese and Japanese tea, in addition to every spice, sauce, oil or soup base you could wish for.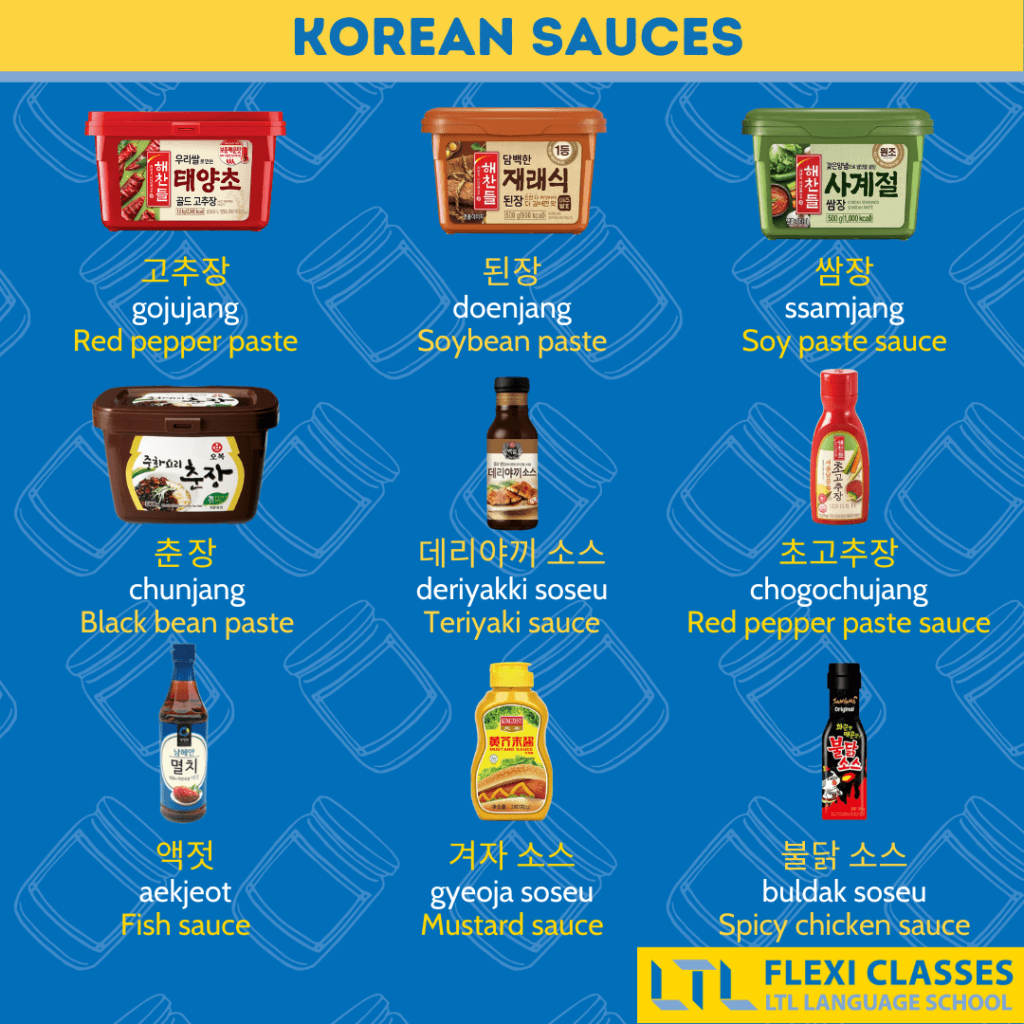 If you're hoping to recreate Korean BBQ at home, H Mart sells a wide variety of frozen meat slices, vegetables and every kind of tofu you could imagine: tofu strips, rolls, skin, sheets, fish tofu, deep fried and so on.
For those with a sweet tooth, we'd highly recommend you swinging by the frozen section.
You can get your hands on mochis and bubble tea ice cream (complete with the tapioca pearls)!
Alternatively, if you'd like to try and make your own bubble tea at home, H Mart has got your back with tapioca pearls you can take home and allow you to whip up your own creations!
There you have it. A complete guide to Koreatown in New York. Sounds pretty good doesn't it?
We loved it but we want to know what you think too.
Have you been to Koreatown NYC before? What did you think? Give it a score out of 10 with your comments down below.
New York Koreatown | FAQs
Where's the best Korean BBQ in Koreatown NYC?

Our favourite is Let's Meat.

It's more affordable than others, the food is delicious and not to mention it's all you can eat for 100 minutes!
What's the best Korean bar in Koreatown NYC?

We'd recommend you head over to Pocha 32 this weekend.

You can get awesome cocktails (check out the soju-filled watermelon!) and on weekends enjoy the vibe until 4am.
Where can I buy K-pop merchandise in Koreatown NYC?

Koryo bookstore has a great range of merchandise, including albums, bags, badges, stickers, calendars and more!
How can I start learning Korean online?

Check out our online Flexi Classes, where you can either start from scratch or begin from a more advanced level.

We currently offer a 7 day free trial!
Can I learn Korean in Korea?
Want More From LTL?
FANCY LEARNING KOREAN? Check out our online Korean courses here.
We offer a 7 day free trial to all online students where you can study Korean 24/7.
Want to study Korean in Korea instead? Our Korean courses in Seoul can either be taken in small groups of no more than 5 students or individually for a more tailored experience.
We even offer incredible homestay experiences in Seoul too.
To top it all off, it certainly doesn't just end with Korean, in fact we also teach:
Come and be a part of our amazing community.